This post was originally published on Crowdfundinsider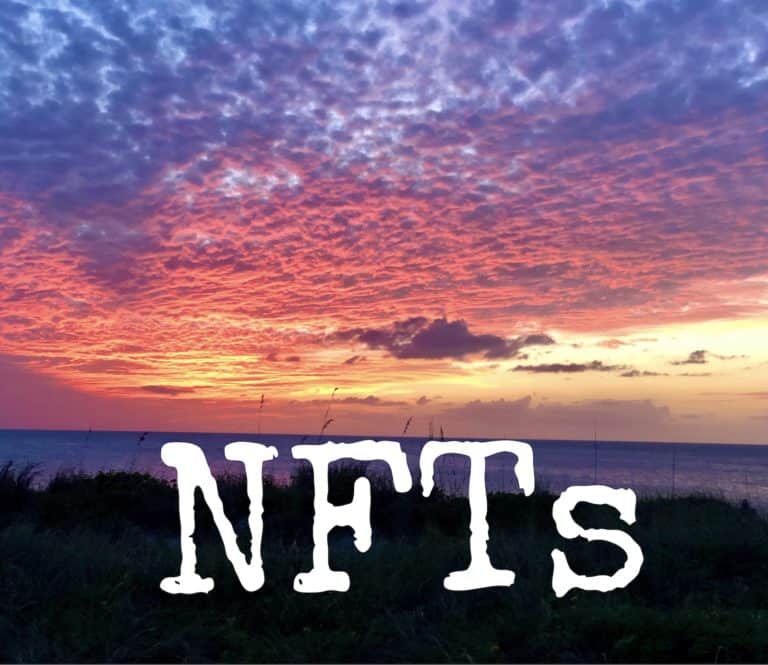 Biconomy, a multichain relayer network building infrastructure designed to provide access to Web 3.0, has integrated with Showtime, a user-owned NFT social network. The pair pledge to enable gasless transactions and bringing free minting to the NFT ecosystem.
Showtime's web app allows creators and collectors to discover and showcase their digital art and collectibles. In May this year, Showtime raised $7.6M from a group of investors including Paradigm, 3LAU, and Naval.
At peak transaction times, minting an NFT can be extremely costly, recently reaching fees as high as 3 ETH, Biconomy said. This is unsustainable for users minting thousands of NFTs at once.
To create a more seamless minting and buying process, Showtime has integrated Biconomy's Gasless module to remove a major hurdle for creators. Users are now able to mint art and collectibles for free, even in large quantities (up to 10,000 editions). Beyond minting, gas fees are waived for transferring and burning NFTs, as well as claiming NFT drops.
"NFTs represent the content layer of the internet," said Alex Masmej, co-founder and CEO at Showtime. "It's a digital property that will be at the core of every community and company in the future. Biconomy helps bring a Web 2.0 familiarity to this NFT experience on Showtime."
"Showtime is one of the major projects out there making NFTs and crypto art mainstream," added Ahmed Al-Balaghi, co-founder and CEO at Biconomy. "We are thrilled to help them accelerate their mission and bring NFTs to the masses."
Biconomy's infrastructure will allow Showtime users to bypass the process of collecting native tokens, setting gas fees, and paying that fee. Users will now interact with Showtime on their wallet without having to switch their RPC network settings manually, while ensuring that no transaction or NFT minting fails, even in highly congested situations.
Support Us via our Sponsors