This post was originally published on Crowdfundinsider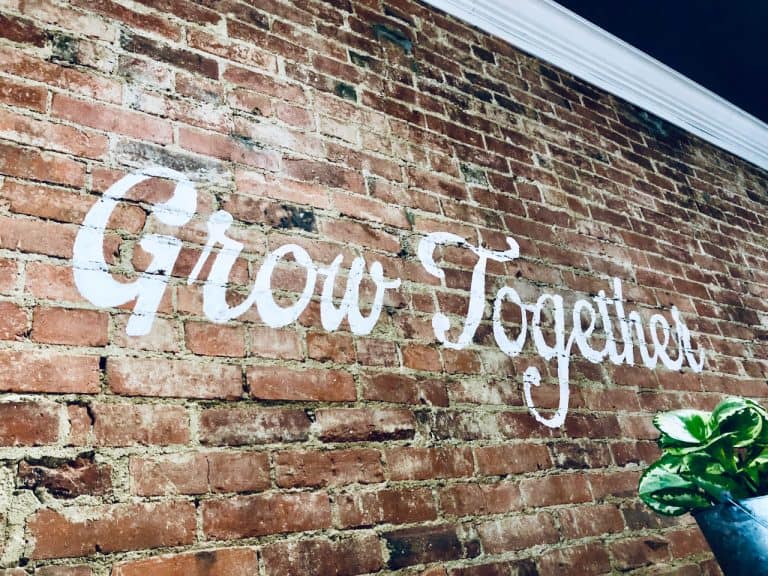 Graph Blockchain has completed its acquisition of art-focused NFT company New World. The $6 million tab was met through the issuance of 46.2 million units in Graph Blockchain capital at 13 cents per. Each unit consists of one common share and one common purchase warrant. Those warrants may be exercised to buy an additional share at 18 cents during the 24-month period following closing.
New World shareholders can receive bonus milestone-based payments of up to $13 million in the same units based on achieving minimum net revenue of $1.5 million by the end of 2021 (with a minimum net profit percentage of 25 per cent) and $6 million by the end of 2022 (with a minimum net profit percentage of 50 per cent). Should New World signs deals with a minimum of 100 artists by the end of this year shareholders can earn an extra 15 million common shares
"Graph's acquisition of New World gives us exposure to the quality art-focused NFT market, one of the fastest growing segments of the art world. NFTs provide a new platform for artists to digitally showcase their work," CEO Paul Haber said.
Support Us via our Sponsors