This post was originally published on Crowdfundinsider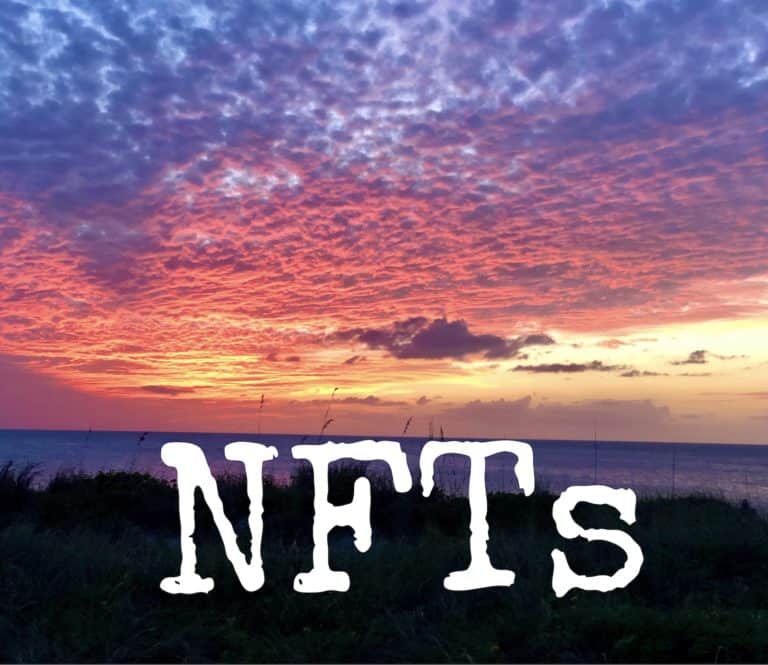 marketplace Rarible has raised $14.2 million in Series A funding led by led by Venrock and CoinFund, with participation from 01 Advisors.
The funding will be used to add to its team while building a "community-owned" NFT marketplace. Rarible said the platform will be built on Flow.
Since its initial launch in 2020, Rarible reports having transacted over $150 million in total sales of digital collectibles. In the last year, trading volume on Rarible is said to have grown 3,000-fold.
Alexei Falin, CEO and co-founder of Rarible, said they have always been at the forefront of the NFT movement and his company is determined to "pioneer the next wave."
"With this company milestone, we are thankful for the support of Venrock, 01 Advisors, and CoinFund and look forward to going beyond the current enclosed crypto environment and taking NFTs into mainstream consciousness."
Rarible envisions all digital content going on the blockchain as the next frontier of mass adoption. Rarible predicts that NFTs will become full-scale intellectual property rights for media content. Individuals who have released NFTs on Rarible include Floyd Mayweather Jr., multi-platinum Puerto Rican singer-songwriter Ozuna, and visual neo-pop artist Richard Orlinski.
Additionally, Mark Cuban, Lindsay Lohan, Tyga, and Bhad Bhabie and brands Dole, Taco Bell and RIMOWA have launched their collections on Rarible.
Rarible is also announcing forthcoming NFT drops from artist and Prodigy frontman Maxim; rapper, songwriter, and actor Ghostface; celebrity photographer Johnny Nunez; and painter Xeo Chu.
"Flow has a fantastic track record of bringing NFTs mainstream by creating native experiences for non-crypto audiences," said Alexander Salnikov, Chief Product Officer and co-founder of Rarible. "As a blockchain, Flow enables easier access and lowers the entry barrier for consumers and brands via gasless minting, low-cost transactions, and scalability. As we enter the next stage, pursuing to further pioneer the mass adoption of NFTs, we see Flow as a perfect partner for this journey."
David Pakman, partner at Venrock said they expect major growth in the NFT space as more individual creators, musicians, brands, digital artists and influencers realize the value of digital collectibles and peer-to-peer transactions.
"Rarible's combination of NFT marketplace and NFT protocol makes the process of minting and selling NFTs seamless and environmentally sustainable for newcomers and cryptonative creators alike," said Jake Brukhman, CEO of CoinFund. "Having launched the first community-owned and token-driven marketplace, the Rarible team were early innovators in the NFT space and are well-positioned to remain ahead of the curve as the sector expands. We're excited to see what they do next."
Support Us via our Sponsors