This post was originally published on Crowdfundinsider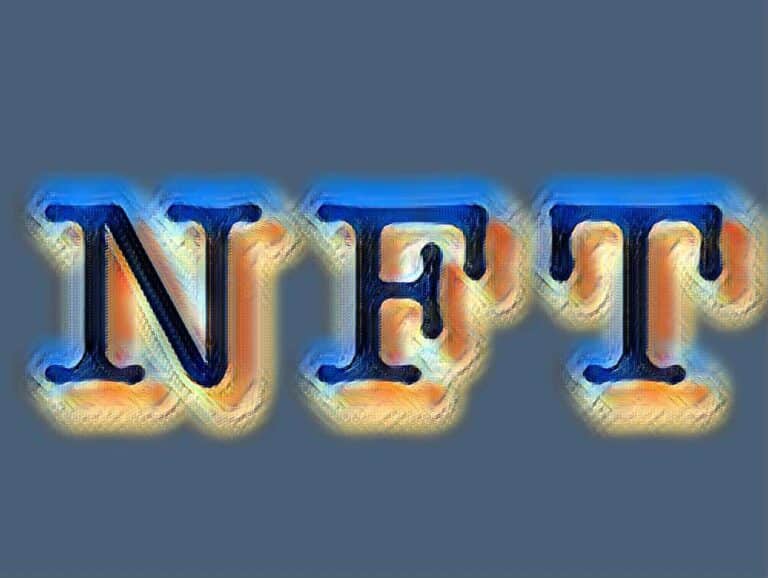 Metahero's new 3D scanning solution for personalized avatars and virtual items provides an entry into a market currently worth $50 billion and growing
That technology is blended with NFT smart contracts to create unique, ultra-HD avatars and meta-objects which can exist forever on the blockchain. The ultra-HD scans can be deployed across social media, games, VR platforms, art, fashion, online shopping, and the sciences, the company said.
The Metaverse blends augmented, virtual, and enhanced reality online and in games. While it's the early innings, near-term growth figures to exponential for an overall market where one component (in-game items) is worth $50 billion. A second sector, AR/VR markets is forecast to grow nearly ten-fold from its current $30.7 billion to $297 billion in three years.
Blockchain and cryptocurrencies allow game creators and participants to earn revenue through in-game economies and the introduction of appreciable virtual assets. One virtual piece of land in the Axie Infinity genesis plot recently sold for $1.5 million of Ethereum. A Fortnite concert in 2019 by DJ Marshmello attracted nearly 11 million people online.
Metahero's plans include adding a cryptocurrency token economy so stakeholders can earn revenue on the platform. They also facilitate easier crypto payments and onramping. An IDO is scheduled to launch on Pancakeswap on July 5. A total of 10 billion HERO will be generated via Binance Smart Blockchain. Built-in burn mechanisms gradually decrease the total supply.
Support Us via our Sponsors